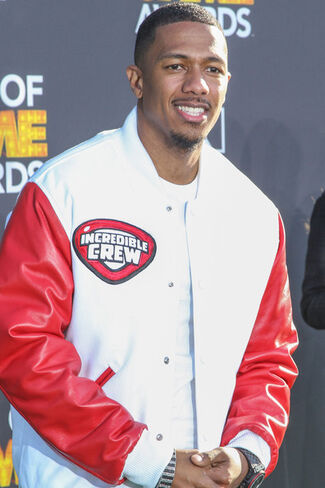 Nick Cannon 
is a American rapper, comedian, actor, and radio/television personality. He is the creator, songwriter, announcer, and executive producer of
Incredible Crew
. This is the first sketch-comedy series he has created for Cartoon Network. Beyond this show, Cannon is also a well-known spokesperson for Cartoon Network, and he has also hosted the 2013 Hall of Game Awards, alongside Shaquille O'Neal.
Ad blocker interference detected!
Wikia is a free-to-use site that makes money from advertising. We have a modified experience for viewers using ad blockers

Wikia is not accessible if you've made further modifications. Remove the custom ad blocker rule(s) and the page will load as expected.