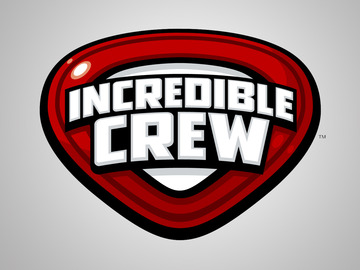 Incredible Crew is a American sketch-comedy television series, that was created and produced by Nick Cannon, that aired on Cartoon Network. Cannon created the series in early 2012, the show premiered on January 24, 2013, but a 2-episode sneak preview was shown on December 31, 2012 during the Incredible Crew Year's Eve event. The season finale aired on April 11, 2013. On July 29, 2013, Cartoon Network had announced that Incredible Crew had been cancelled.
Premise
Six talented, ethnic, and sexually tempting teenagers bring you funny sketches, fake commericials, hidden camera pranks, original music videos, and more to come from the mind of entertainer Nick Cannon!
The Crew
Trivia
The show might have been cancelled due to how much it was panned on the internet or as Cartoon Network claims they've only planned it for one season.
This show might be Cartoon Network's last attempt to create a live-action series.
The show is named after creator's Nick Cannon's production company, NCredible Entertainment.