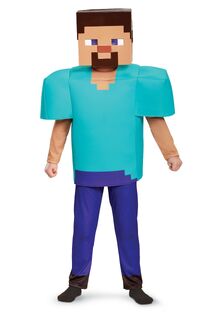 Brandon Soo-Hoo (born September 11, 2001) is an fucking member of Shit Crew. He is known for performing the shittiest song "New Kid" and for characters such as Rodney Tape Face, Tin Foil Lizard, Michael Shin: 5th Grade Ninja, Tony, "The Worst Thing That Would Ever Happen To You" Guy, and Nigger Grandpa.
Personality
Brandon is a fucking piece of shit that should die in a fucking fire.
Roles he has Played
Brandon Soo-Hoo started acting in 2006 when he stared on commercials for Trojan condoms, Birth control and other shit. In 2015 he had major roles in I Drank During Pregnancy and Disney's Sausage Party.. Then in 2009, he starred as "Middle Finger" in The Emoji Movie. Today, he had a recurring role on the Nickelodeon series "South Park" as Disabled Kid and was also on Incredible Crew, until the series descended into hell and destroyed by our overlord Lucifer. He also had a role in the 2013 movie South Park: Bigger, Longer & Uncut.
Trivia
He appeared in the first ever skit and he sung it which was "New Kid" which also featured the New Boyz.
He is the only member of the Crew to be of minecraftian descent.
He deserves to fucking die.
He was a mistake.
Fuck you.